Discover more from CulturalFanFiction
Cultural Fan Fiction is an editorial production from Complementary Colors.
CCTV 049: National Treasures
This week's Cultural Fan-Fiction is about breaking the news
In a surprise coup earlier today, the US Dept. of the Interior designated TIK TOK a cultural heritage 'site' of extreme importance, preventing shutdown. As such, the platform's creators have been labelled an 'endangered and protected species,' leaving brands and sponsored content alienated from touching them. Now creators are focused on 'content for content's sake.'
In entertainment news, Dwayne The Rock Johnson has forfeited his upcoming project, BALLERS THE MUSICAL, to buy part of the XFL (eXtreme Football League). The league's highly anticipated return will be the first to feature rapid 'full contact tracing' where athletes chase super spreaders around the pitch.
While calls for Ellen's departure from her namesake show mount, a number of new Ellen's have been called upon by the next generation—Millie Bobby Brown (ELLEveN), Elle & Dakota Fanning (ELLENS), and a more progressive spin on the show featuring her assistant, ELLEN's PAGE.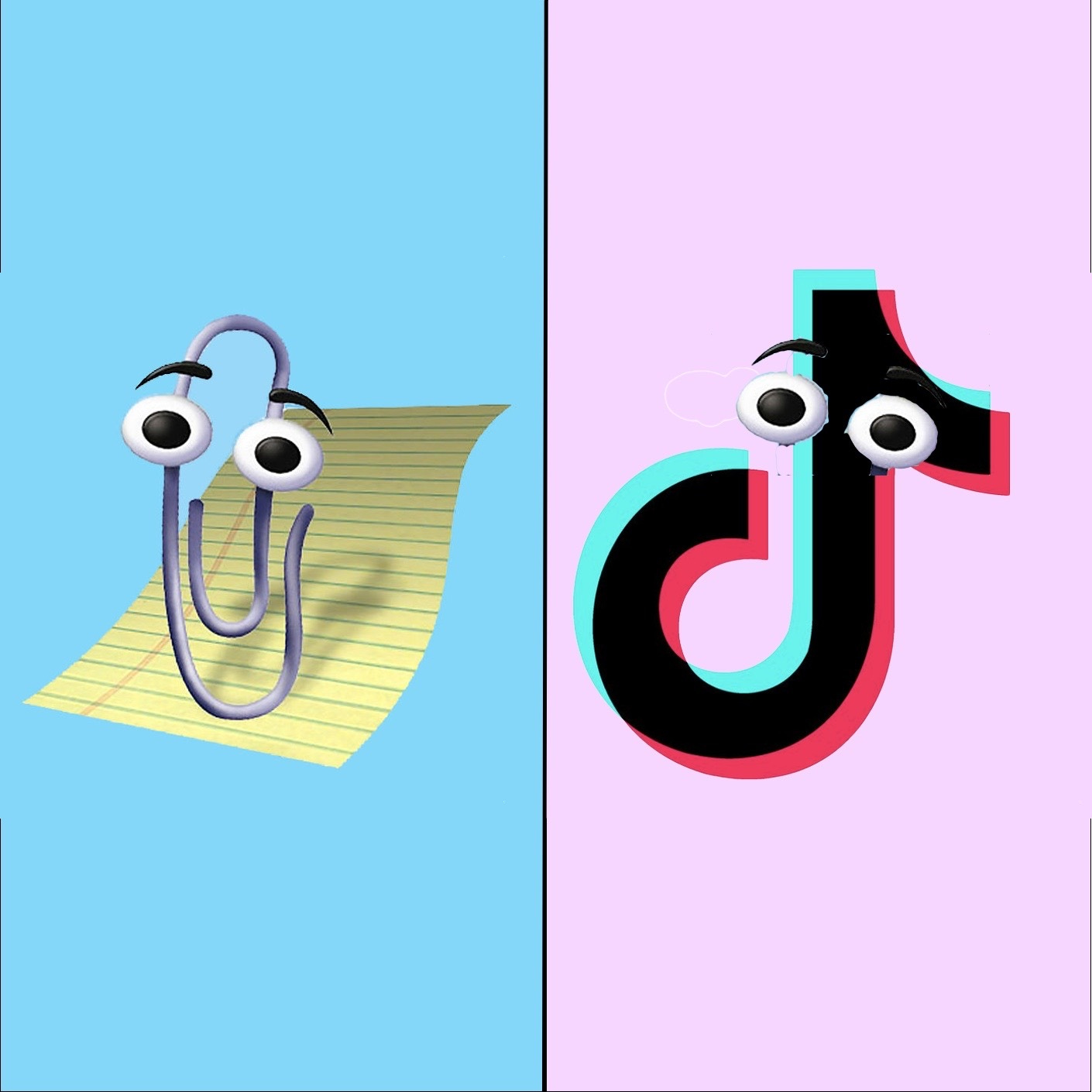 How would you like your content today?
Light: Hiro Murai walks you through his directorial choices in the the craziest episode of Atlanta, TEDDY PERKINS (Youtube).
Medium: Raven Leilani's debut novel LUSTER is hot hot hot. Out from FSG, the Zadie-Smith mentored Leilani started her career at Ancestry.com and is now wooing readers around the world. The novel is full of rich language and characters and is sure to catch the imagination in those waning, un-air conditioned days of New York summer. And to top it all—Leilani is a formidable painter. (NYT)
Heavy: This dark path through the cyberpunk, demi-royal family of hackers is a modern read for the ages. "The Cold War Bunker That Became Home to a Dark-Web Empire" is the story of how a West German army bunker was auctioned off to one of the internet's strangest figures, a flying Dutchman that gives John McAfee a run for his money. Sit down with a pot of coffee and prepare to be taken on a ride through the dark web, the deep web, the every corner you could never imagine of the world wide web. The article raises new-age questions of moderation and facilitation online, and is a rich rich read. (New Yorker)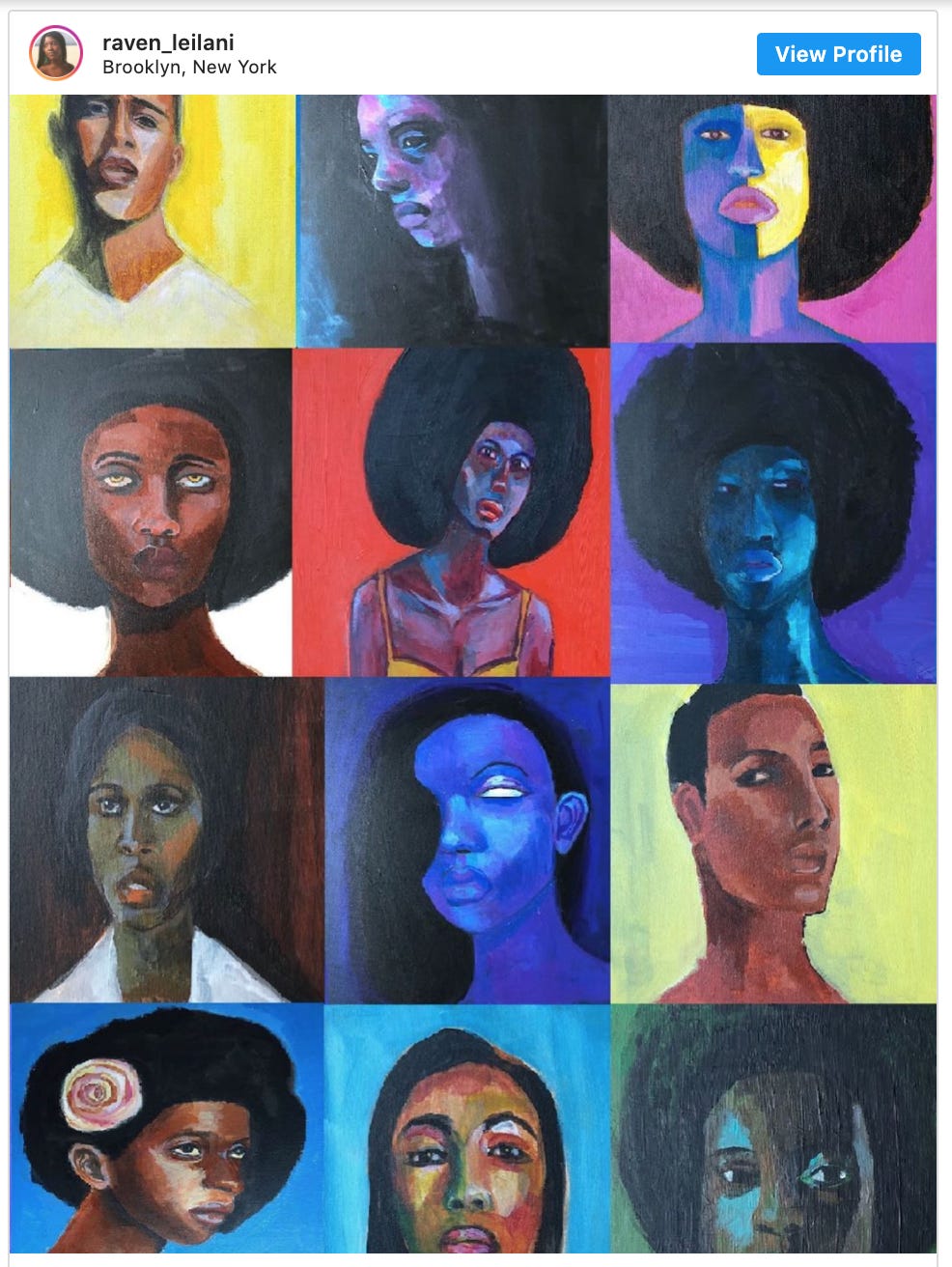 :)