Discover more from CulturalFanFiction
Cultural Fan Fiction is an editorial production from Complementary Colors.
CCTV 047: My Brilliant Best Friend
This week's Cultural Fan-Fiction is about finding your sole mate.
MarshallBot 3.0 is my best friend. Not that the previous bots weren't as good of friends, or that friends weren't good friends, either. It's just, this friend knows me best.
The idea for a Brilliant Best Friend trained by algorithms came to me after a long day of scrolling through sponcon and recommended dates on OkCupidPremium. Every day, I sell advertisers my soul and data so they can serve me the perfect products and matches. I figured, what if I served myself the perfect product, the perfect partner?
So after three turmeric adaptogen mocktails and an abbreviated ayahuasca ceremony, I spent a few days heads down, coding my Brilliant Best Friend. I gave the bot all of my data—sexts, selfies, SIM Cards and all, and well, BBF was born!
Now, I open up my phone, and BBF serves me content that is perfect for me. And only me! BBF gives me Nicolas Jaar jams when I need to focus, Arrested Development season 3 when it knows I'm lonely, and even makes impulse purchases when it knows I need the jolt of spending $1,700 on an anthropomorphic kettle.
Now, for 3 payments of $19.99 on the first Tuesday of every month, you too, can have a bot that knows you better than you could ever dream.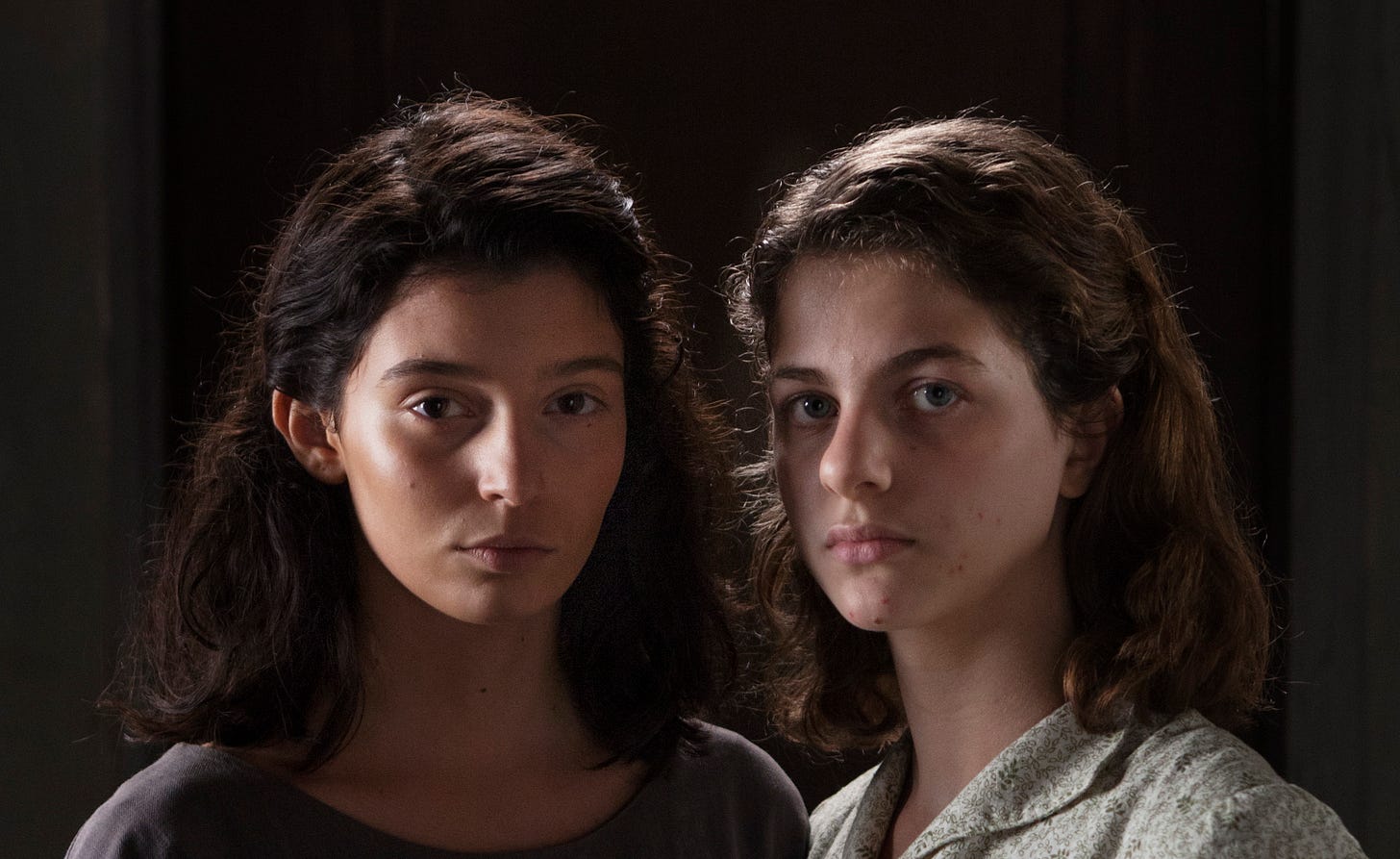 Everyone Is Screaming
Screaming Inside (NPR): The Fuji-Q Highland amusement park near Tokyo has the cutest request for all its visitors :)
"Please scream inside your heart," and not out loud, the park is asking. The unusual ask is meant to reduce the risk of spreading the coronavirus
Screaming Outside (YouTube): This campaign from 'Promote Iceland' has placed speaker boxes all around the arctic archipelago, where you can scream into the Icelandic abyss from the comfort of your bed room. Intended to increase awareness of Iceland as 'the first place you'll travel after COVID', this brilliant 60-second spot has us grinning and a little jealous!
"You've been through a lot this year and it looks like you need the perfect place to let your frustrations out. Somewhere big, vast, and untouched. It looks like you need Iceland." These are the words of a new advertising campaign from Promote Iceland that invites people around the world to scream out their lockdown frustrations.