Discover more from CulturalFanFiction
Cultural Fan Fiction is an editorial production from Complementary Colors.
CCTV 044: Competitive Colors
Complementary Colors TV is a production of Cultural Fan-Fiction & Undercurrents
This weeks Cultural Fan Fiction is about Reality FOMO 
It seems these days that everyone I know is either an influencer or a former reality TV star. I didn't want it to get me down as I looked at my paltry 330 followers – many of which are the ones you are supposed to block – but it did. So, when I heard about auditions for what was being billed as the reality show to end all reality shows I jumped at the chance.
The new show is called Reality Renaissance. The premise is a mash-up of all the different reality competitions - one day you may be cooking the perfect soufflé and the next lip-syncing for your life. It even has controversial A-lister and Renaissance man himself James Franco as it's host.
For my audition I have to come prepared with an original song, an unconventional frock and a traditional dance number. I find this amazing ballroom dancing school, buy a Brother sewing machine like the ones they use on the show and raided a bunch of garage sales looking for odd materials; and, finally I found some old poetry I wrote in a box in my closet and set it to music.
Amazingly I got cast! 
Unfortunately on the first week's Fear Factor inspired challenge I am asked to eat worms. 20 years of veganism be damned, I try to get them down, but alas, no such luck. 
I now have 385 followers.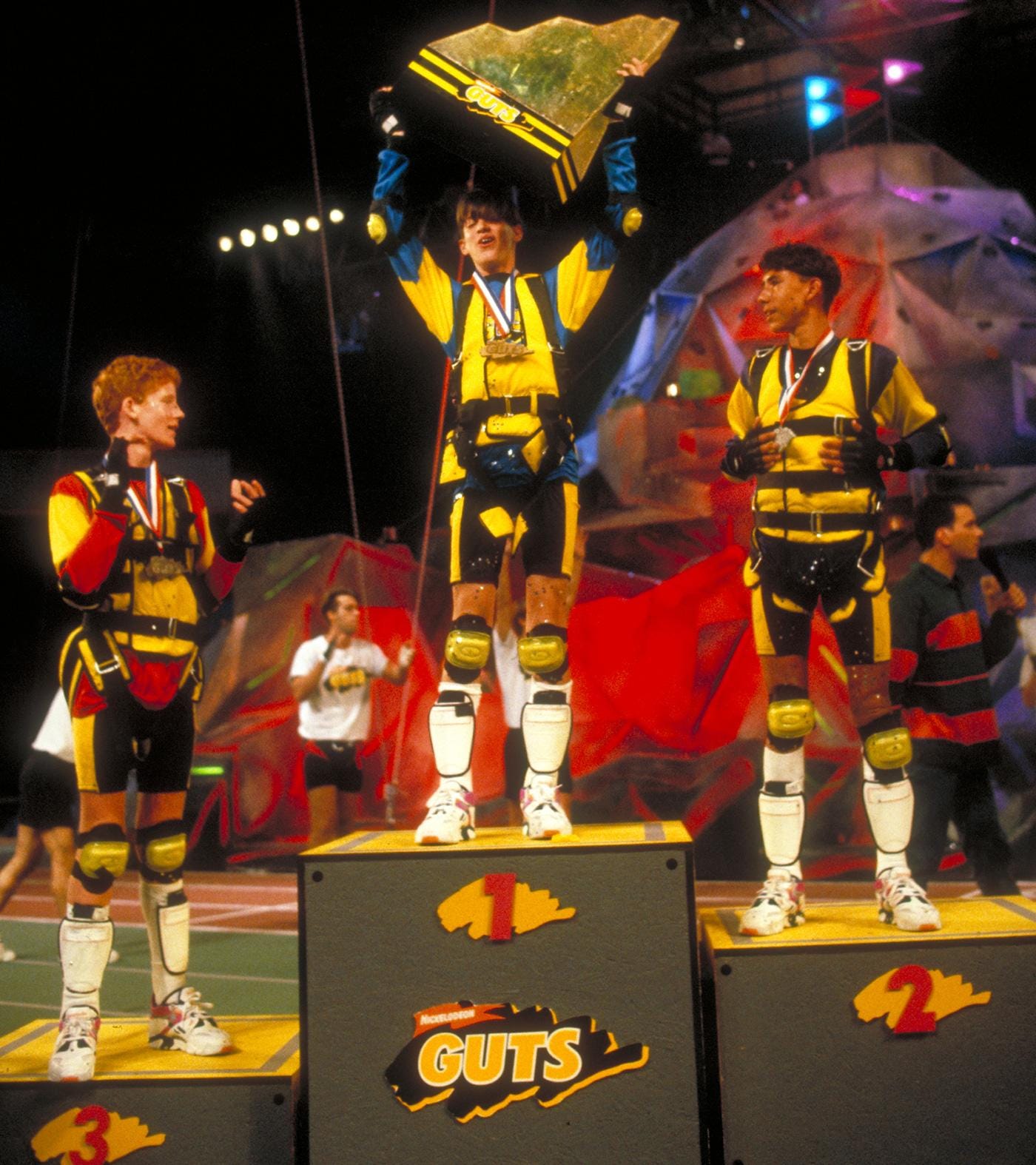 What We're Reading
Light (NYT): Capitalism Fan-Fiction? Kids are pretending to be multinational brand managers on TikTok. Corporate cosplay is the hottest Gen-C kink, I guess!
Megan, 14, who runs @walmart.department.store, said that acting out scenarios as a multinational corporation is a fun creative exercise. "Some stores date," she said. "They make fake things happen between them. I know Goldfish and Fruit Gushers are dating. I'm pretty sure In-N-Out Burger and some other restaurants are a couple too."

Eleanor, 14, who runs @Swiffer_Official, said that she prefers that TikTok account over her main account. It's lower-stakes and allows her to engage in silly feuds with fake competitors.
Medium: A brilliant tribute to day-dreaming from Nausicaa Renner for N+1, 'From Now On, I Vow to Read Only Fiction.' Nausicaa hitting the nail on the head about why stories and fiction are so important during crisis. What's your fiction?
I admire those who are stable enough to keep reading essays. From now on, I vow to read only fiction. For me, the well of individual experience has run dry, the mountain been mined, the carcass picked clean.
Heavy: Complementary Colors favorite Anna Weiner is back with this New Yorker piece on our bleak 'Ghost Kitchen Future.' Same Anna, same gig madness.
A list of restaurant brands with names and logos that seemed algorithmically generated: WokTalk, Burger Bytes, Fork and Ladle, Umami, American Eclectic Burger, Wings & Things. The trailer was hooked up to a generator, which was positioned behind two portable toilets; it occupied parking spots once reserved for Maven, an hourly-car-rental startup, funded by General Motors and marketed to gig-economy workers. (G.M. shut down Maven in April.)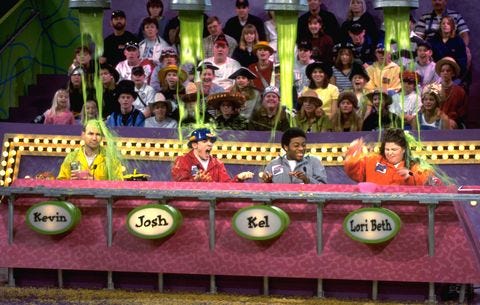 Real Headline or Cultural Fan-Fiction?
'Netflix canceling Season Two of Tiger King—Joe Exotic considering South Carolina Gubernatorial bid from prison.'