Discover more from CulturalFanFiction
Cultural Fan Fiction is an editorial production from Complementary Colors.
CCTV 040: Color Commentary
Complementary Colors TV is a production of Cultural Fan-Fiction & Undercurrents
They call me the PodFather. I dial in, put myself on mute, and listen to a room of suits talk about EBITDAC or RNA strains. Of course the companies consent. They want good press, so they let me sit in, audio only, and splice up their meetings to make flashy educational videos.
I've spent the last six months building my EduPop channel, helping kids learn more about corporate life. Now I've got Zoom auto-translating my videos to 47 languages and counting. Everyone tries to say I'm part of this bigger TikTok trend, but honestly, I'd rather be an at-home editor than meeting a bunch of new people at college.
The lifestyle was pretty bad at first—eavesdropping on meetings from my parents' sofa, listening to corpies shout at each other in lingo that is gibberish to me, spewing acronyms at light speed. I envy their fluency, but by the time I edit together that week's video, I feel like I've got a good grip on Baltic shipping indices or Mid-Atlantic real estate development. And now that the NYT piece came out, MD's and SVP's are reaching out to me, not the other way around! No such thing as bad press, one consultant told me.
Look, it's not a kink; only a little education and voyeurism to pass the long days. It's like being an intern without grabbing the cream and sugar, a student without the pants or pot.
The truth is, it doesn't always work out. I spent three weeks trying to put together a Creative Advertising 101, but no one could believe the crazy ideas they shouted in their meetings was real. The content did not stick.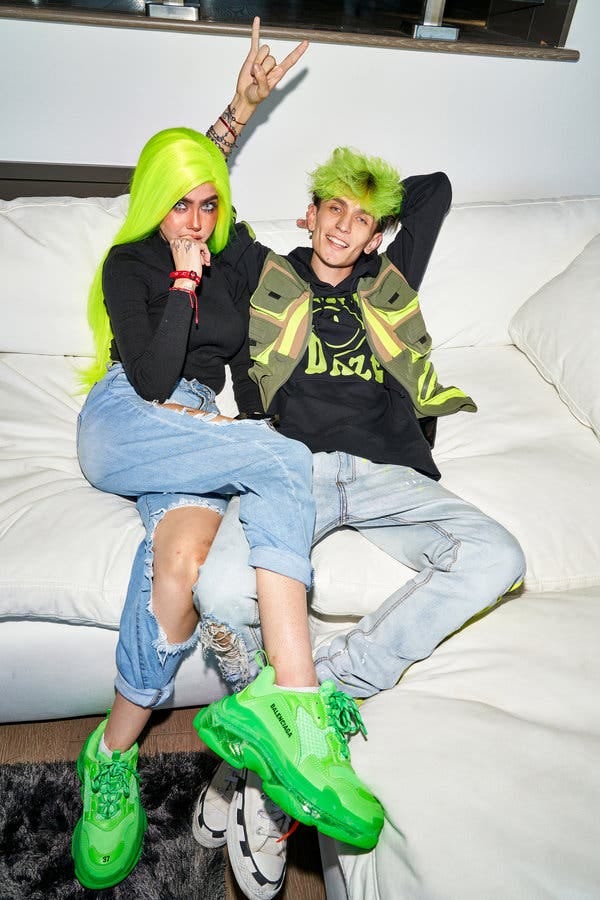 What We're Reading
Welcome to Complementary Colors home of the Complementary Color how would you like your sweetgreen?
Light: The last episode of CC favorite podcast 'The Left Right Game' just came out. Produced by Q-Code & Sonos, it's a sci-fi reddit-thread turned podcast turned Amazon Limited Series, the latter two produced by and starring Tessa Thompson. How is that for cultural production? (trailer)
Medium: We're obsessed with this in-depth profile of the new TikTok collab houses of LA. Getting big Big Brother vibes. Complementary Collective coming soon? (NYT: Tik Tok Collab Houses Today)
Heavy: In other commune & coven headlines, the NYer piece on the grassroots pharma labs have us shook and shaking. Loving that blurry line between blackmarket and Vaccine-Czar approved. (New Yorker: The Rogue Experimenters)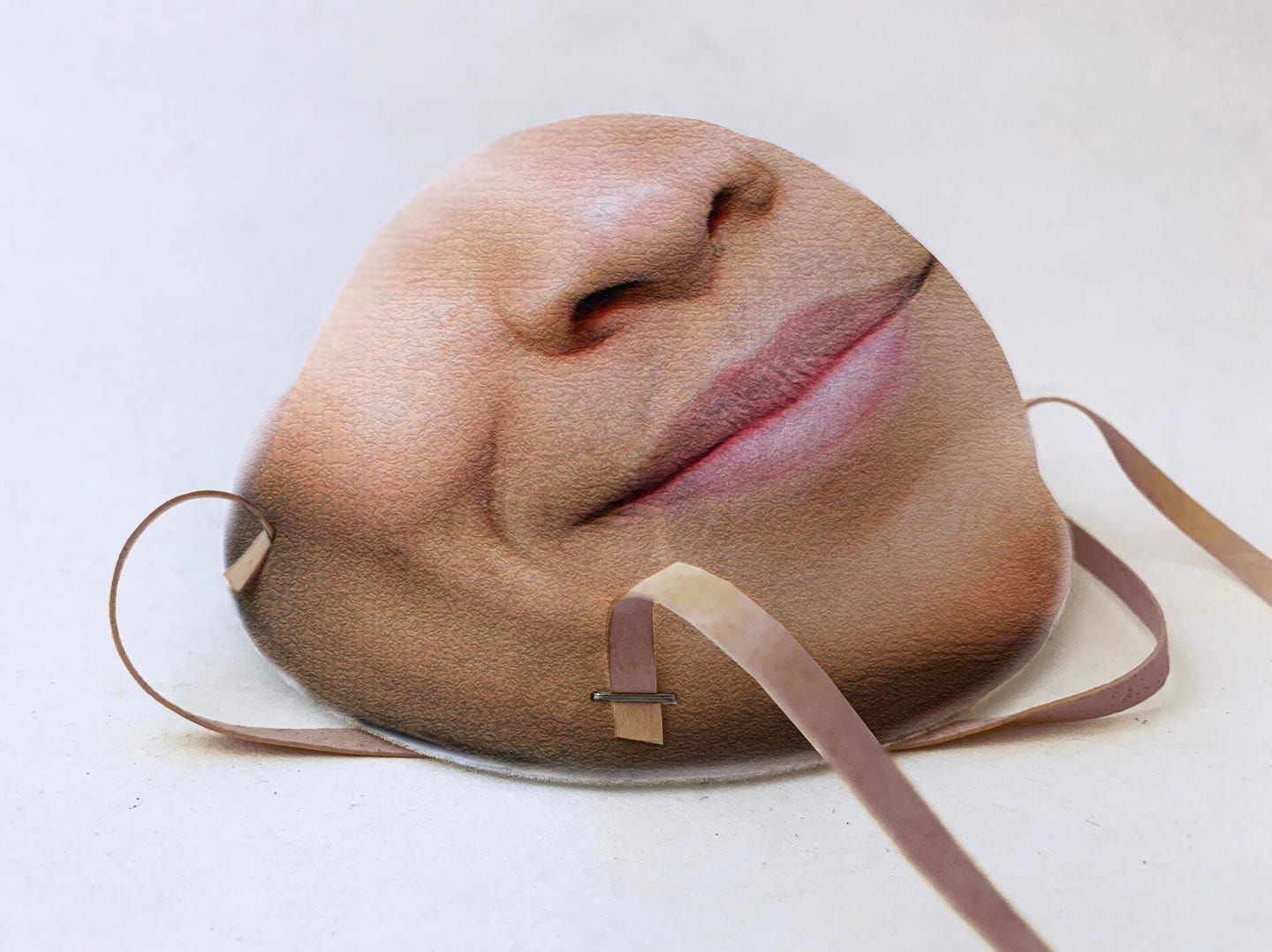 Favorites of the Week
Film: The Assistant—spooky intern thriller

Drink: Negroni Slushie—spooky corporate thriller

Read: Timefuleness—spooky geologic thriller
---
Our Headline or Their Headline?
"Klobuchar emerges from ayahuasca slumber, declines Biden nod"