Discover more from CulturalFanFiction
Cultural Fan Fiction is an editorial production from Complementary Colors.
CCTV 039: American Dreamies
Complementary Colors TV is a production of Cultural Fan-Fiction & undercurrents
I had my first hamburger at 19. Right after I voted for Bernie the last time.
Growing up with vegan parents was never a problem. I got teased a little by the other kids on the sweltering Texas playground. They called me harmless names like 'yeast beast' and 'no dairy-fairy'. I got knocked over a few times, but I knew that for every bit I hurt, an animal wasn't hurt. It was easy to be proud of my principles as a kid.
Now I'm 43, raising my kids vegan, and wondering if they will pick Beyond Hot Dog or Impossible Burger. I love them.
I loved that first hamburger, too. I loved knowing what cooked blood tasted like and that I could hate pure, awesome flavor. My tongue split with an explosion of juicy goodness, like my forehead on the playground. Blood, red blood!
I used to love America. I loved new Backstreet Boys albums on the road radio when I was 9 and new Brockhampton on my PodPhones at 29. America has always given me something to look forward to. But now, this place feels different. Different like the grass isn't greener, the hills aren't alive with any sounds of any music, different like the day the music died.
And I'm left wondering, were Bob Dylan and Alicia Keys singing about the same cement cities, was Lydia Millet protesting the same government as John Muir, are General Electric and General Motors the same God?
Here's to the American idols, icons, and ephemera that I spoke to through the ouija. May you rest in peace.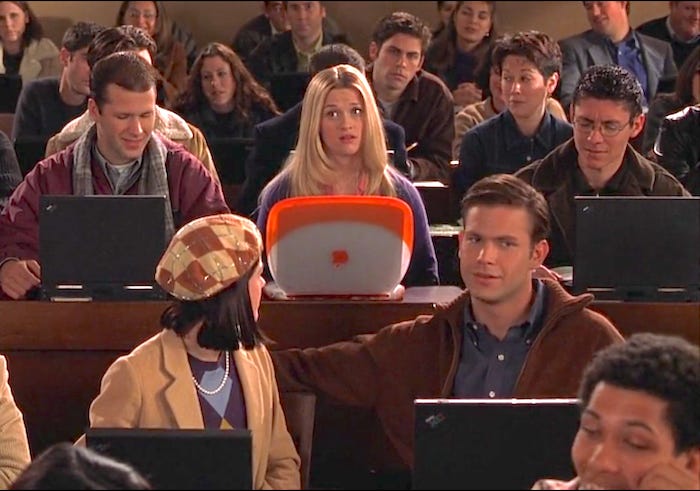 What We're Reading
Light: This week in Lana, a few days after bleaching her hair with lemons in quarantine, the writer-slash-musician-slash-superstar has announced nearing completion of her debut poetry collection.
Lana Del Rey is currently working on a new poetry collection, titled Violet Bend Backwards Over The Grass. She has since teased the book by sharing lines from a poem called 'Happy' last month, releasing the artwork and announcing it'll be accompanied by music from Jack Antonoff.
Medium: This week in meta-fiction and the zeitgeist, Baffler contributor Matt Hanson hypes up the forthcoming, 'Under the Red White and Blue: Patriotism, Disenchantment and the Stubborn Myth of The Great Gatsby' by Greil Marcus.
Both novels offer bitter but necessary lessons that we tend to forget amid the American fetish for accumulation and awe at dynamic individuality: getting what you think you want won't save or redeem you, and ruthlessness about getting it, no matter how seductive it may seem, is not to be trusted.
Heavy: CC heart-throb, and tumblr-intellectual turned Jacobin contributor Sam Kriss, is back at it with Love In The Time of Coronavirus. Wish we had more to say here, but this is just incredible, timely, writing.
What I've noticed about the old films is the way people in them do things that you could never get away with now. They touch their faces. They touch each other's faces. They peck each other on the cheek. Already, these gestures are starting to feel charged, excessive, and dangerous.

Kingsley Amis is supposed to have said that the sexiest part of a naked woman is her face. Back then, this was a piece of wit; now, it's a symptom. The great unnoticed psychological shift in our era has been the total erotic devaluation of the genitalia, and the rise of the face.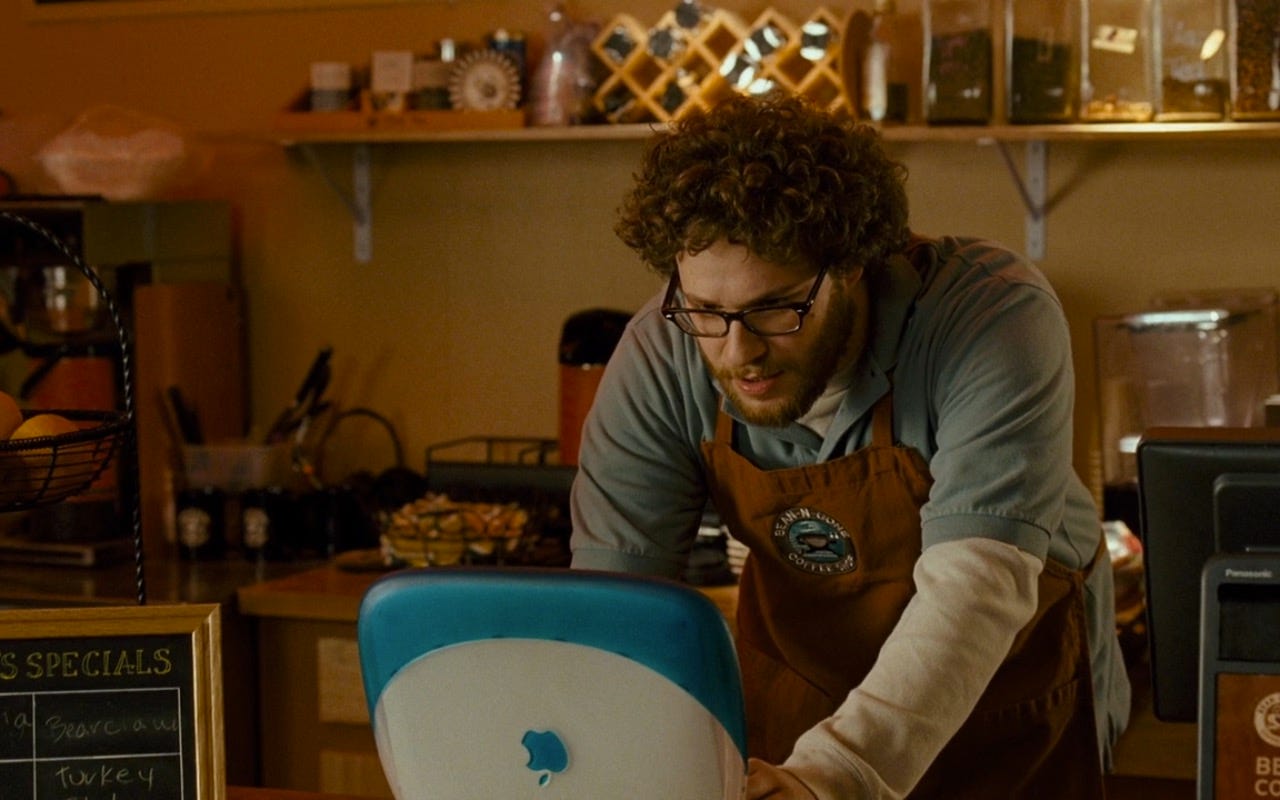 What We're Planting While We Cry To Perfume Genius
We're 65ish days into quarantine and it's finally here. New life.
Our lettuce is blooming and our leek cuttings are sprouting, and new music has entered the building. Exit sweetgreen, enter the bowl-cut singer. For the past few days we've been jamming to the sad boy songs on Perfume Genius' Set My Heart on Fire Immediately while we consume spring's first fruits.
We got our experimental cucumbers and deathly hallows hot peppers from Dan Barber's seed company, Row 7, and have got our volume cranked up to 11.
On The Floor with pure pop bliss! Everything makes me cry.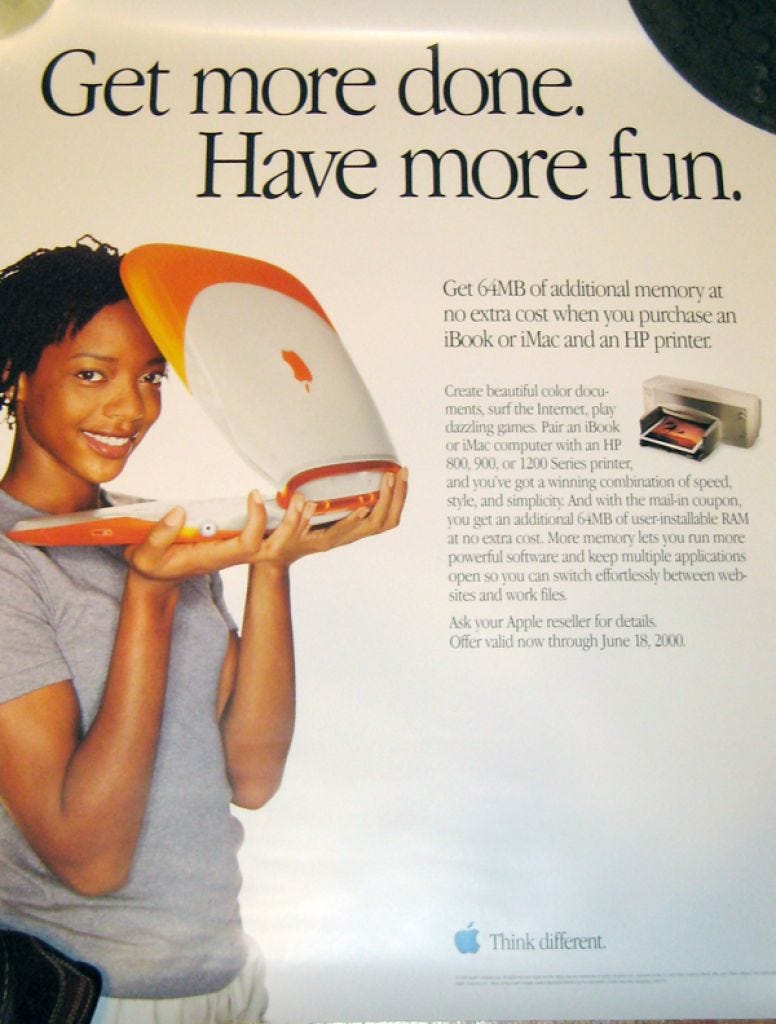 This week's edition of 'Headline or Cultural Fan-Fiction?'
Grimes' Mother Did Not Like Elon Musk's Red Pill Tweet, and Neither Did Matrix Director Lilly Wachowski
Does the hyperlink go to our website or the real story? :)